Looking for an ERP partner with international experience?
We help Dutch companies with international implementations and foreign companies with our without a Dutch subsidiary.

Because Microsoft is active worldwide, localizations (local versions of the software) are available for most countries.
This allows you to work in multiple countries in one system that takes into account country-specific local legislation.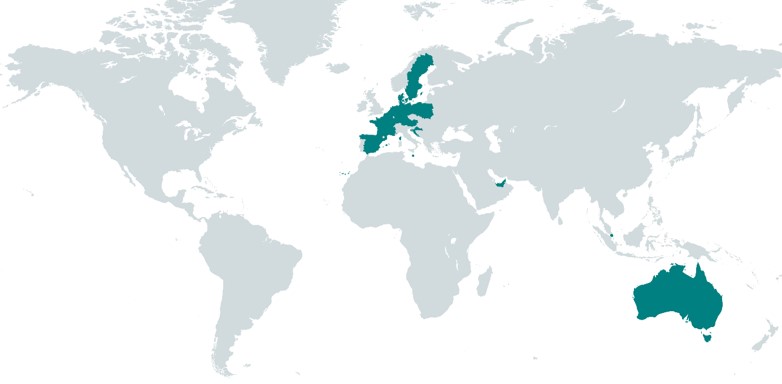 Choose Microsoft Dynamics 365 Business Central and Logic Vision as your international implementation partner.
Then you choosethe certainty of globally used Microsoft software and an experienced partner that grows with you (internationally).